Dr. Yong Zeng is a professor at the University of Missouri-Kansas City (UMKC). He joined the Department of Mathematics and Statistics in 1999 after receiving a Ph.D. in Statistics from the University of Wisconsin-Madison. His research interest includes statistical inference for stochastic processes, Bayesian methods and related computation, stochastic nonlinear filtering and control, mathematical finance, time series analysis, financial econometrics, and statistical applications to genetics and network-traffic modeling, among others.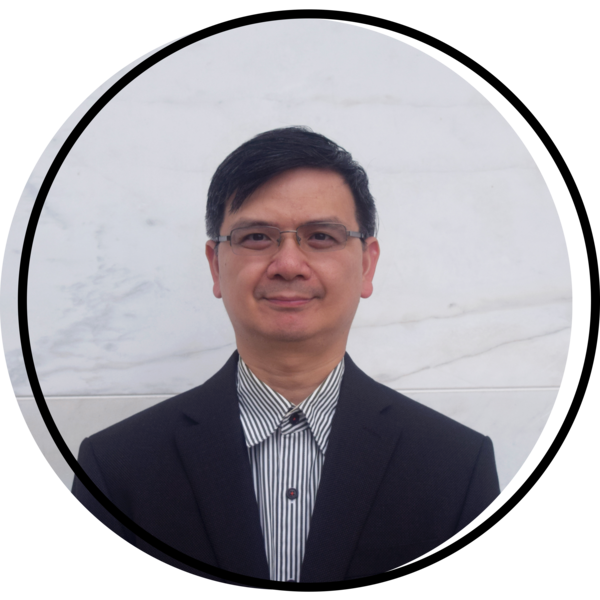 Ph.D., 1999, in Statistics, with minor in Business, University of Wisconsin-Madison
Thesis advisor: Thomas G. Kurtz
M.S., 1994 in Statistics, University of Georgia, Athens, GA
B.S., 1990 in Statistics, Fudan University, Shanghai, China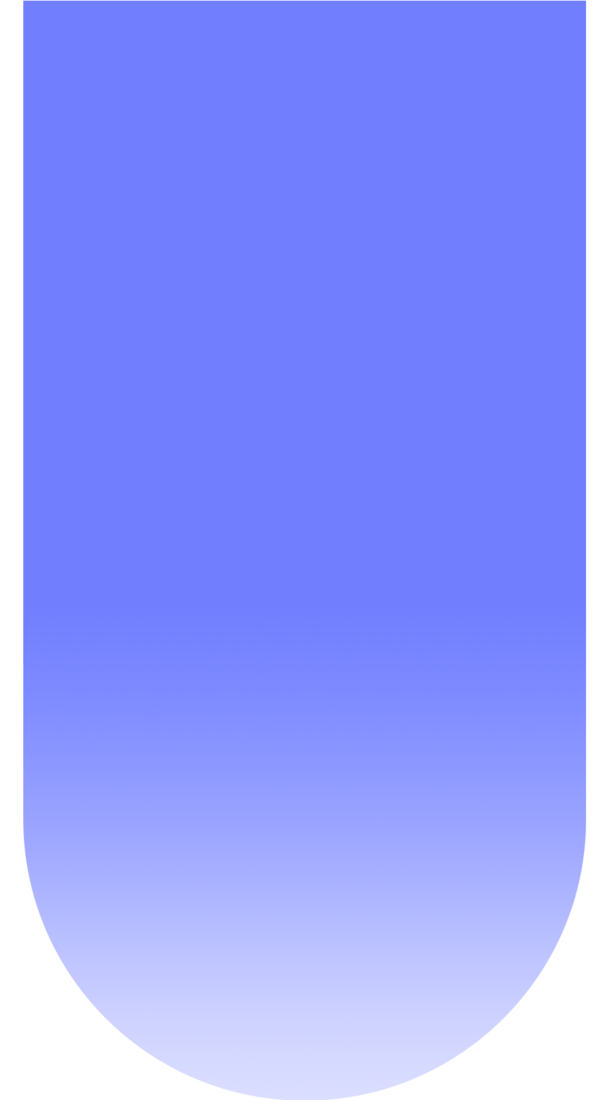 *

The research reported in these publications was supported in part by the National Science Foundation. Any opinions, findings, and conclusions or recommendations expressed in this material are those of the author(s) and do not necessarily reflect the views of the National Science Foundation.